How Important to Get Short Term Rental Insurance for Your Listing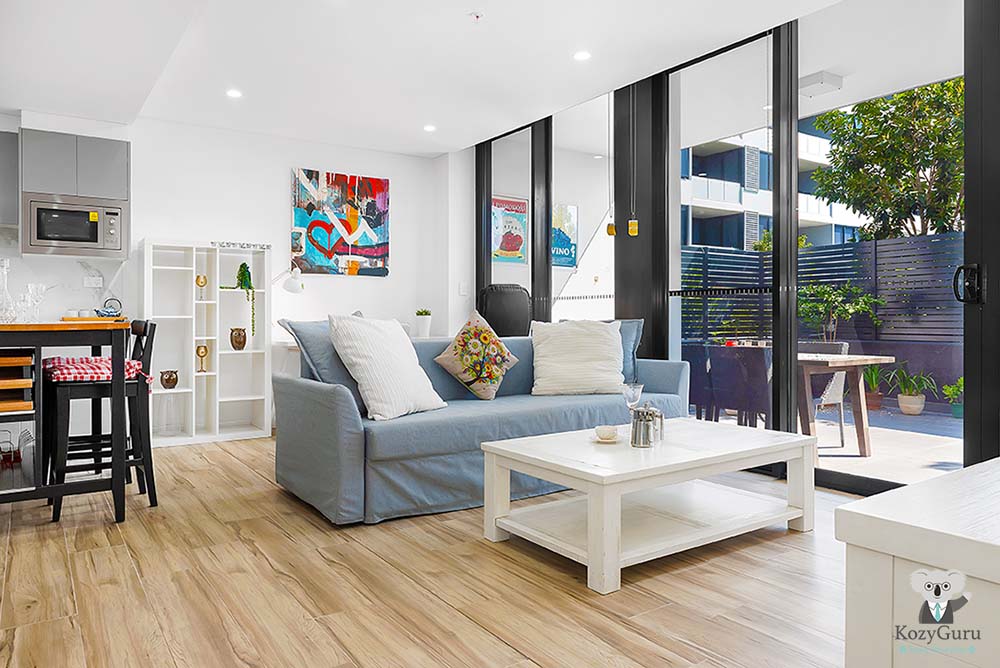 Listing your property/home on Airbnb is a great way to generate a large amount of money without doing hefty work. This is one of the reasons why Airbnb rental seems to be adopted by everyone these days.
Fun Fact: Airbnb announced that they witnessed 5.6 million listings worldwide on 30th September 2020. Impressive and motivating fact for hosts, right?
However, a single factor that the hosts/homeowners often neglect is the potential loss they will have to bear when something gets stolen or damaged by the guests. This is when Airbnb insurance or short term rental comes to the rescue.
The best time to get yourself short term rental insurance is when you are starting to list out your property/home at Airbnb. In order to make the most out of your rental property, take a look at these factors, which you must consider before getting any insurance plan for your investment property.
What is Short Term Rental Insurance?
You are eligible for short term rental insurance if you rent out your home for a short period or a few days or on a seasonal basis. The short term rental insurance provides you coverage over your assets placed inside a rental space or the vicinity of your house. If you don't have a particular type of coverage for your Airbnb space, you may be exposing your property to various risks.
However, short term rental insurance coverage is not for landlords who rent their properties for a more extended period. This insurance intends to decrease host liability for property damage or maybe jewelry or artwork stolen by the guest. Other vital aspects that short term rental insurance covers is that it protects you against the income amount you may lose if your property is not rentable under maintenance.
Factors that Determine Short Term Rental Insurance
As a host, you must consider a few factors before getting short term rental insurance. Here we are mentioning some for your reference:
If your property value is higher, automatically the insurance will be expensive.
The cost of insurance also depends on how much money you make as a host on Airbnb.
High-end facilities like hot tubs, fireplaces and swimming pools all have potential danger and may let you buy premium short term rental insurance.
More guest, more premium. If you have a higher occupancy rate with your Airbnb space, your insurance will be pricier as more guests could increase your liability.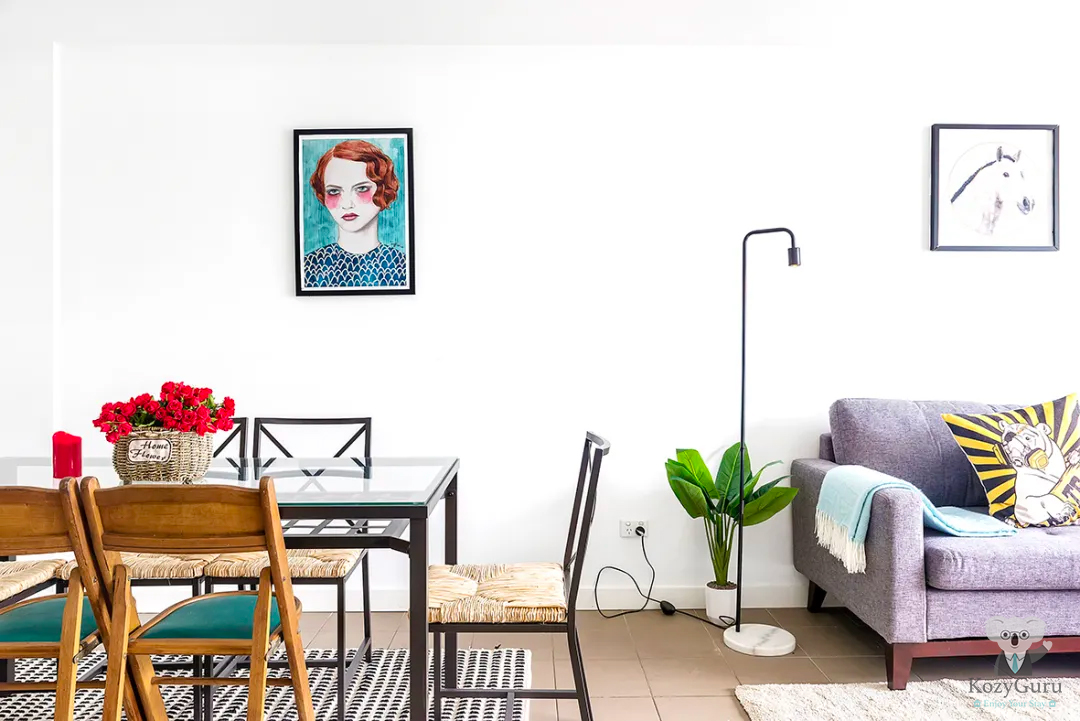 What Airbnb Insurance Covers?
When you list your property on Airbnb, you also get some automatic protection from the company. However, this automatic protection program is not as inclusive as other companies short term rental insurance.
Airbnb coverage does not offer property damage from environmental factors like damage, mold, loss of earnings or intentional actions. Plus, Airbnb provides host guarantee which covers superficial damages in your property. So, it can't be considered a valid insurance policy. This is why Airbnb recommends hosts to get an insurance policy to protect their listings, and you can get one from us.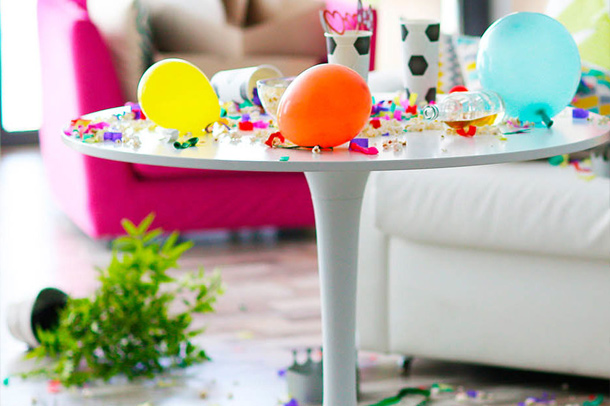 Insure yourself against the odds:
We are always looking out for you! This is why we have collaboration with SGUA to roll out an exclusive short-term rental property insurance package that are only available to KozyGuru homeowners.
As you may notice, your property is listed on multiple vacation booking platforms but most of them do not provide insurance.
If your property and its content are damaged during the period of hosting, you are not protected properly. Read more about why you need insurance coverage or shoot us an email at info@kozyguru.com now to protect your home!
Your home is in good hands
Insurance is a significant concern when hosts make their property or home available for short term rentals on Airbnb. To cater to this issue, our company: KozyGuru offers dedicated and premium Short-term Rental insurance policies that we recommend to our hosts. We find the right policies and offerings for your investment property so that you can have great rental returns with ultimate peace of mind and no tension of property damages. With KozyGuru, your home is in good hands. We thoroughly screen potential guests to ensure only the trustworthy guests will be inviting into your home.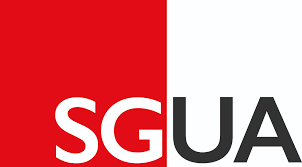 KozyGuru's long-term insurance partner SGUA: Landlord Insurance
Below is a brief introduction to SGUA:
About St George Underwriting Agency (SGUA)
SGUA is an underwriting agent licensed by ASIC under the Financial Services Reform Act (licence no 236663).
An underwriting agency acts like a contract insurer and manages the risk acceptance and claims functions of insurance in the same way that an insurance company does.
Underwriting agencies and insurance brokers are different entities and operate under different sorts of licences. SGUA specialises in insurance products related to rental properties, holiday homes and computers.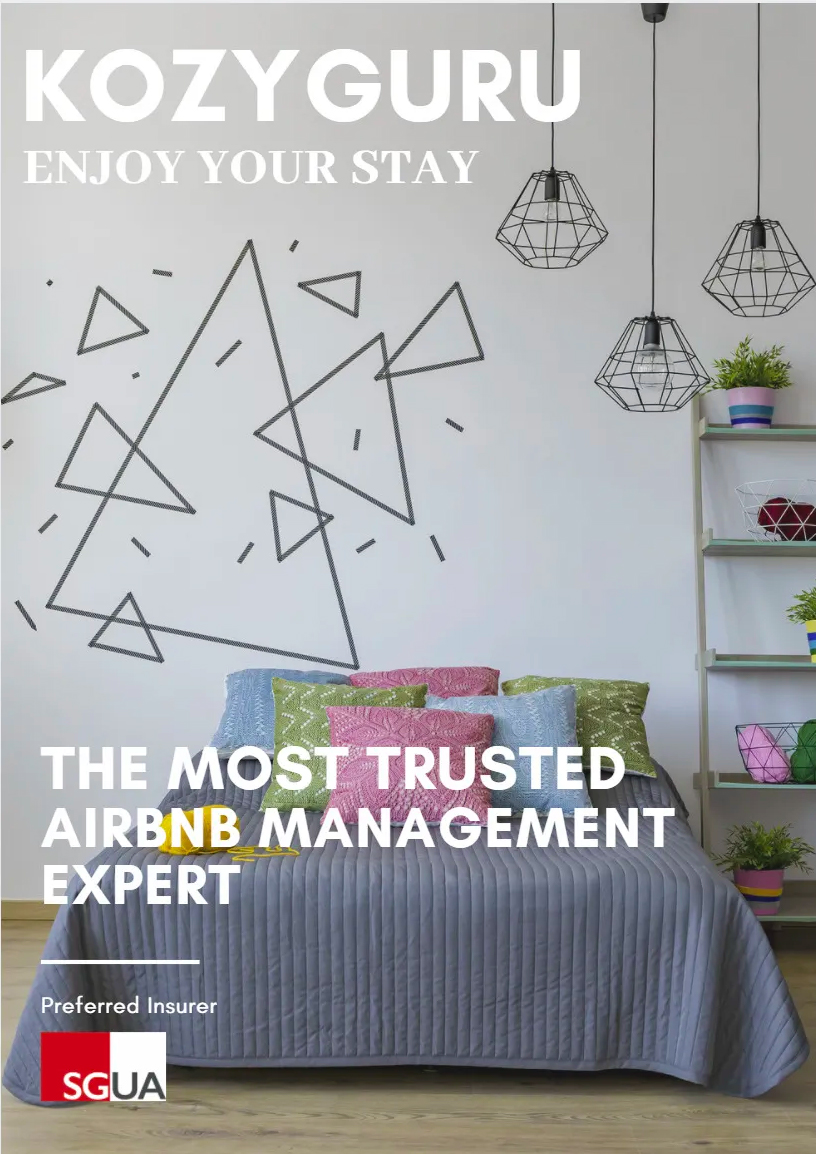 SGUA products include
Landlord's Protection Insurance (for full-time rental properties)
Holiday Home Insurance (for short-stay or your own second home)
Holiday Unit Insurance (for a unit you own in a resort complex)
Landlord's Extra Protection Insurance (through real estate agents)
Portable Computer Insurance (business laptop equipment and accessories)
Communications Equipment Insurance (for 2-way radios, mobile phones, commercial GPSs and the like).
For more details, please contact KozyGuru!